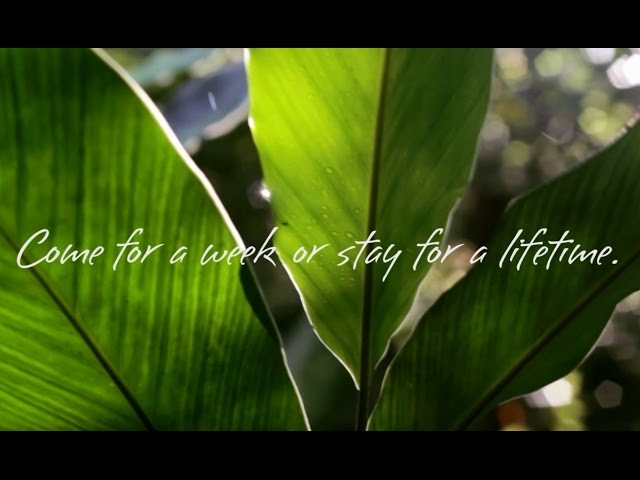 OCEAN & RAINFOREST VIEW
LOTS AND HOMES
OCEAN & RAINFOREST VIEW
LOTS AND HOMES
CASA FRONDOSA
CASA DE PAZ
LIVE HERE
Portasol Living, in the Central Pacific of Costa Rica, is undoubtedly one of the best places in the world to contemplate the beauty of creation. And by the way, it is also a perfect place to live, vacation or spend long periods of relaxation.
Just ten minutes from Portasol, you reach Matapalo, a quiet village with pleasant restaurants, a beautiful beach and spectacular sunsets
Properties for sale
Located in small natural clearings of the jungle, the properties for sale in Portasol Living are very varied.
Some are hiding places within the jungle, some border the river, others have long coastline views of the Pacific Ocean, others look toward the valley.
The spacious grounds range from 5,000 m2 (1.25 acre) to 43,000 m2 (+10 acres), with an elevation from 90 meters (300 ft) above sea level to 700 meters (+2300 ft). Lot prices start at USD $ 46,200. All lots are ready to build and have basic services to the property line.
Portasol is committed to the principles of ecological development. Only 15% of each lot can be used for construction, including the house, gardens, pools and outbuildings.
Well maintained ballast roads and drainage along the development will allow you to easily move in your 4X4.
Beautiful natural features and green spaces: river and streams, waterfalls, hiking trails, communal parks, and a private biological reserve are all part of Portasol Living